Why GREENSTAY
Transparent & trustworthy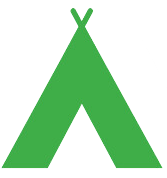 The project began at the request of the caravan sites in 2020, as they did not feel that caravan sites fitted into existing schemes. A committee of Danish caravan sites was set up, who jointly with the trade association Camping Outdoor Denmark and sustainability consultants developed the criteria for being admitted into the eco label scheme.
Since 2020, caravan sites have been admitted into the label scheme. Currently, 40 Danish caravan sites are part of the eco label and the number is growing.
For Camping Outdoor Denmark, it is important that this eco label is transparent and trustworthy. That's why there are set criteria for the label. Furthermore, the verification processes are carried out by authorized consultants.
The eco label for caravan sites has been developed in collaboration with the industry, sustainability experts and consumers in order to fit the needs and resources of guests and the industry.
The GREENSTAY label scheme is achievable for all Danish campsites.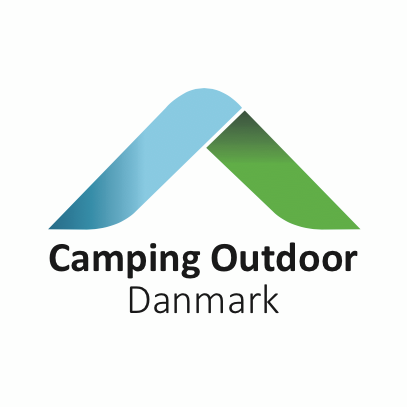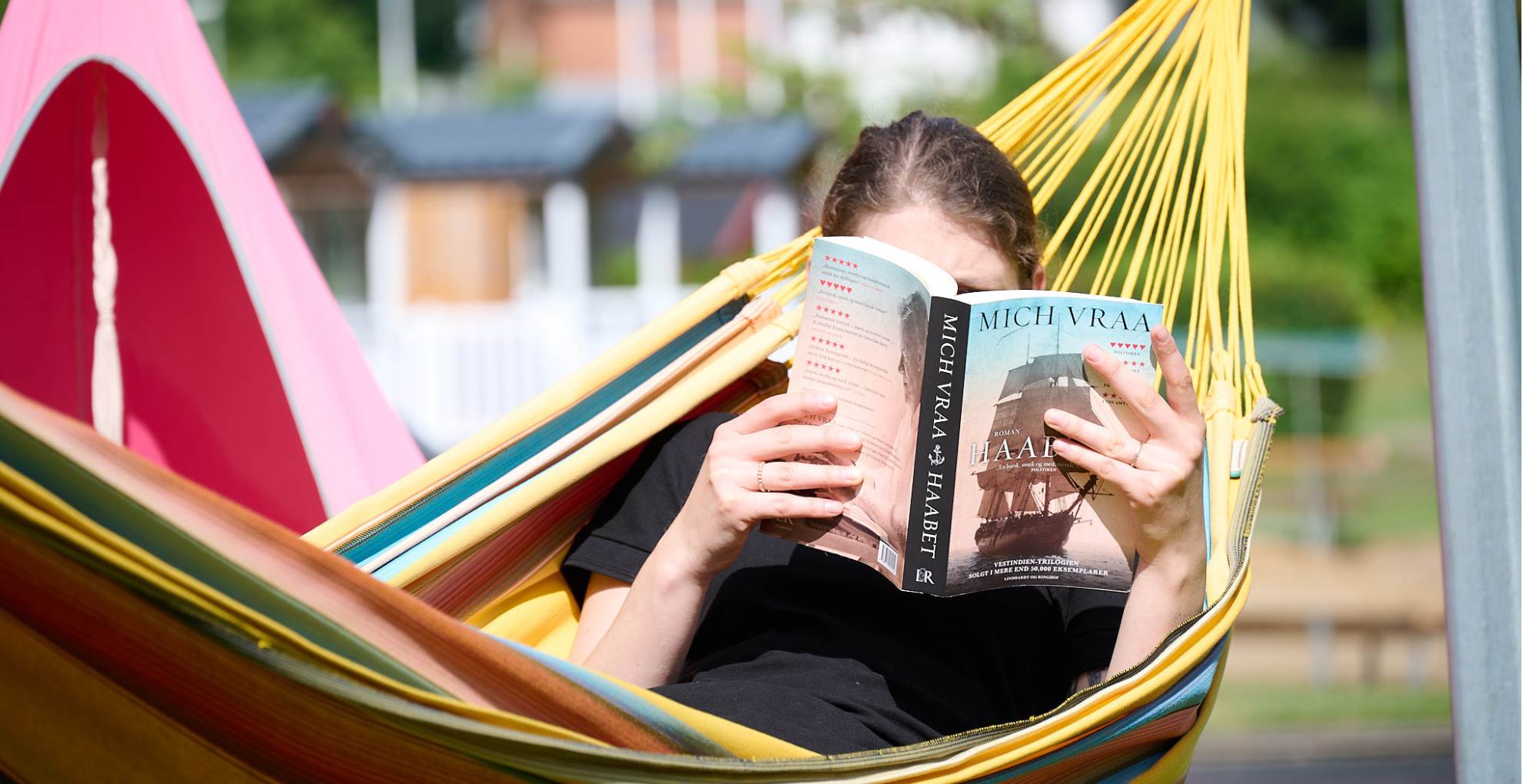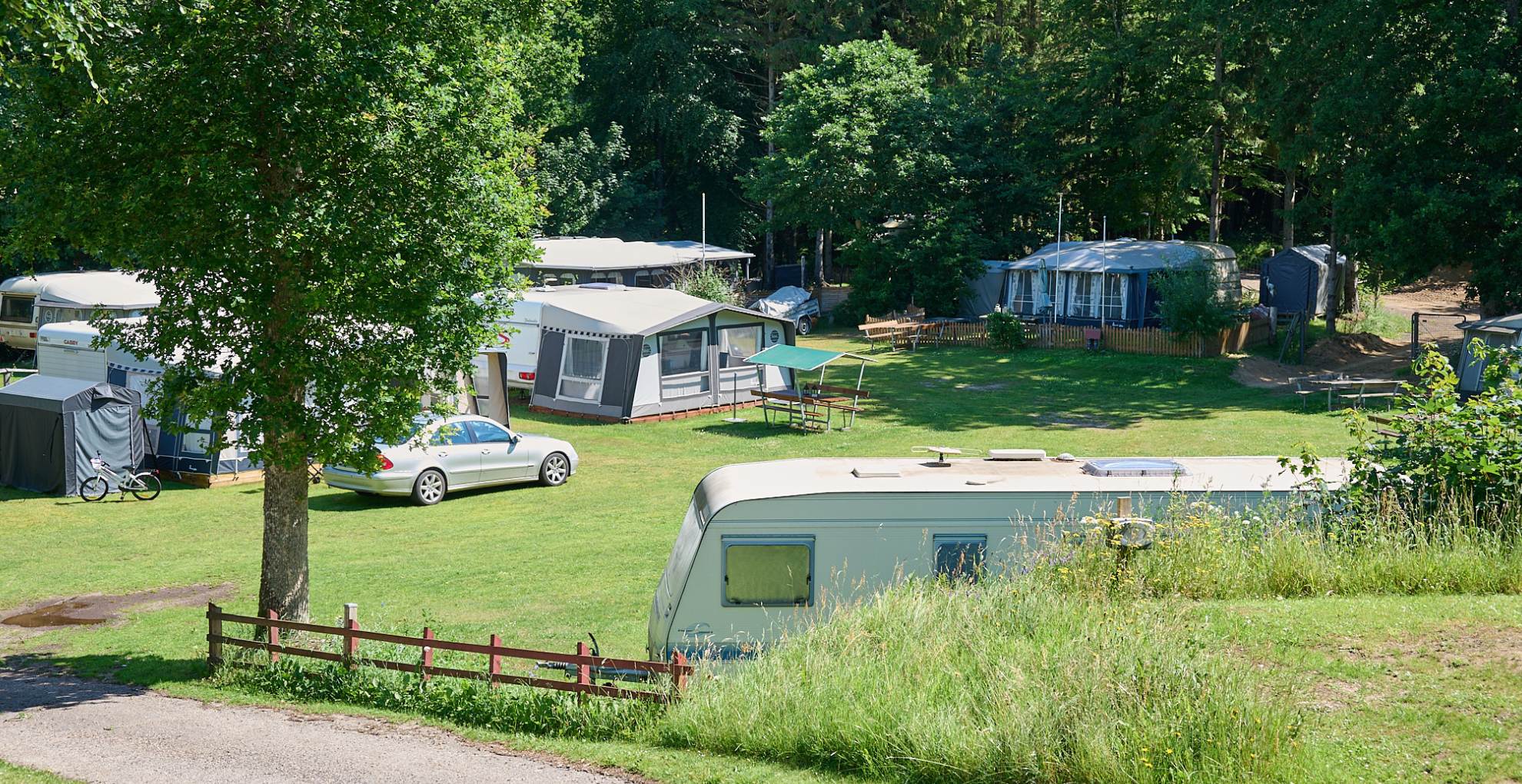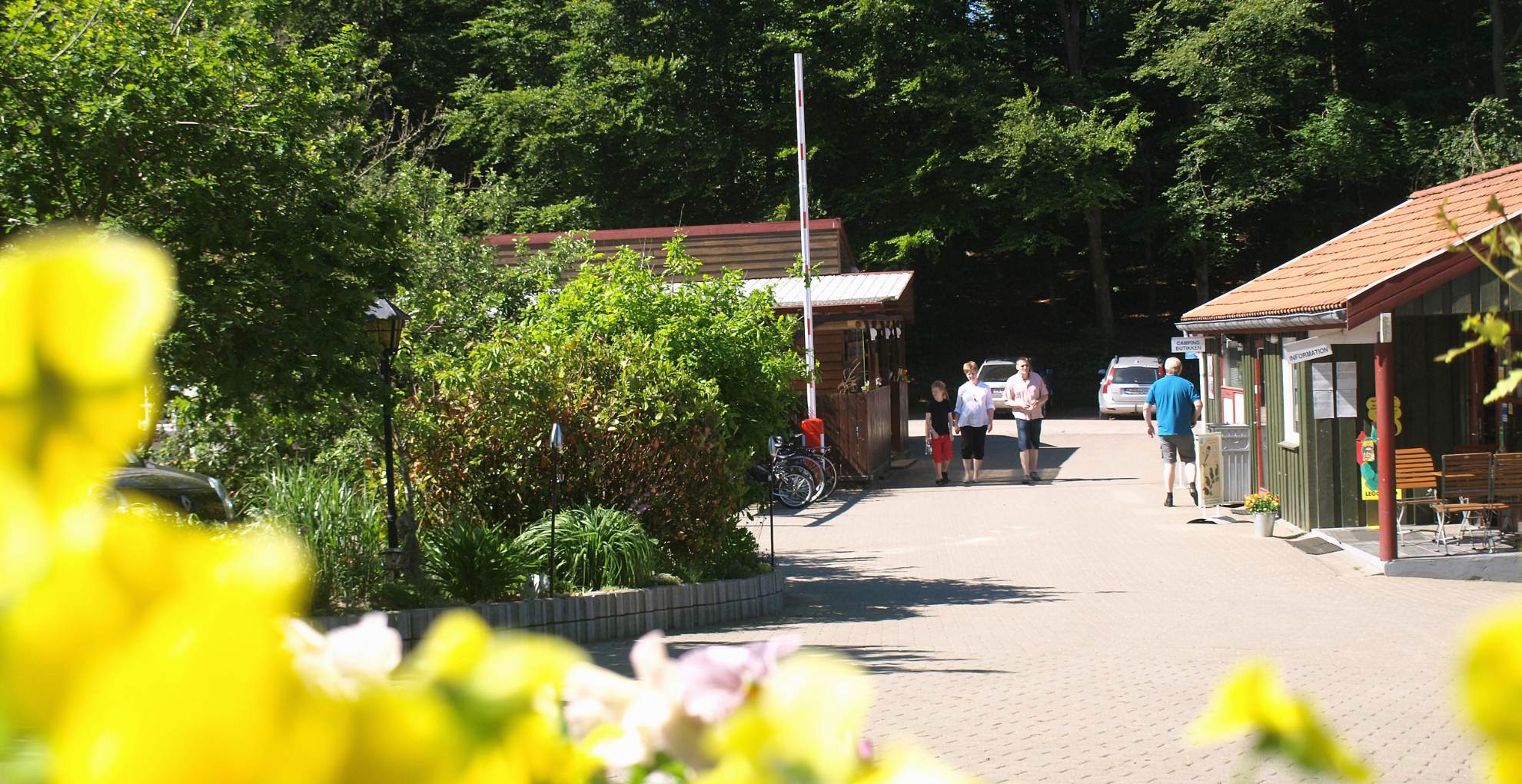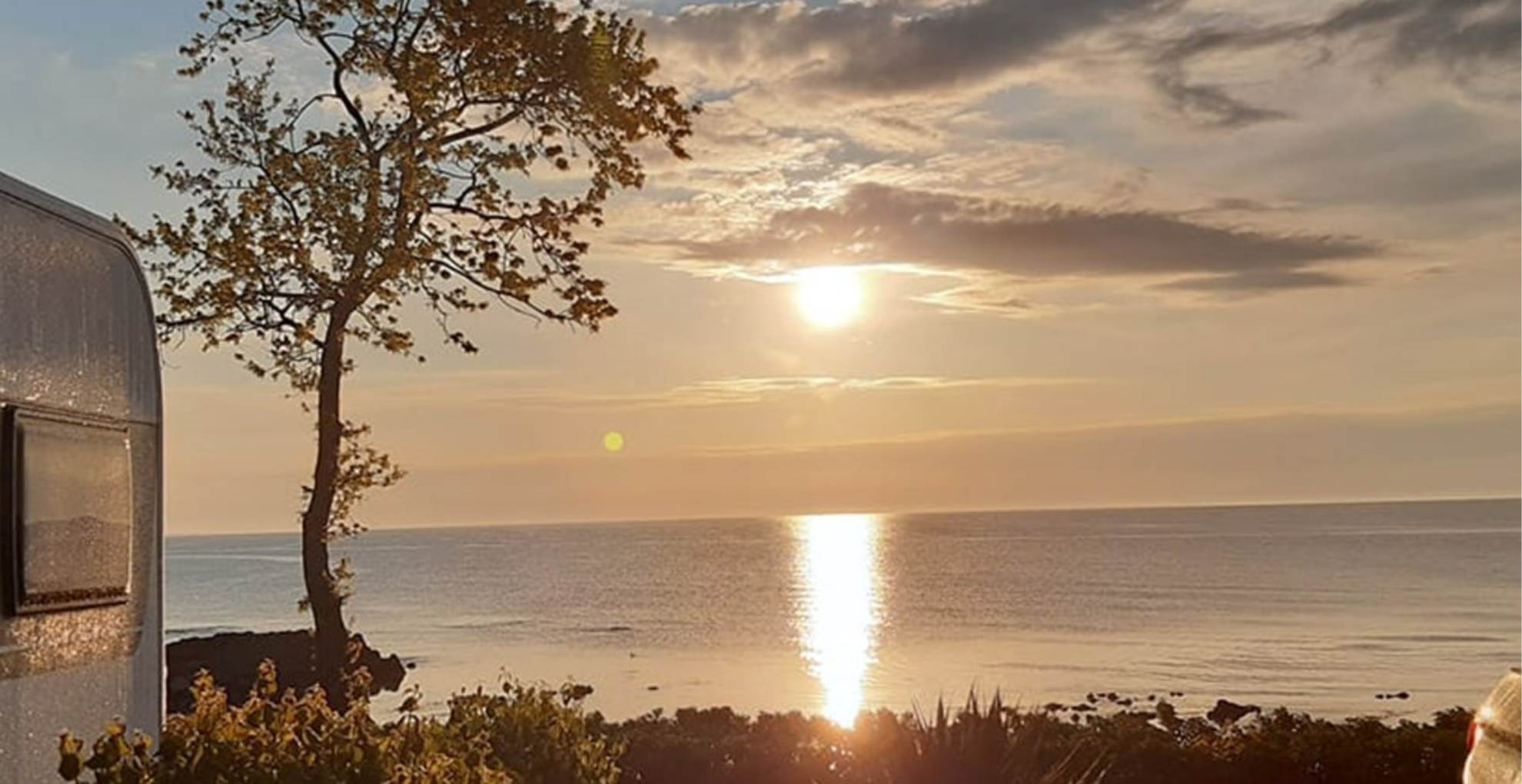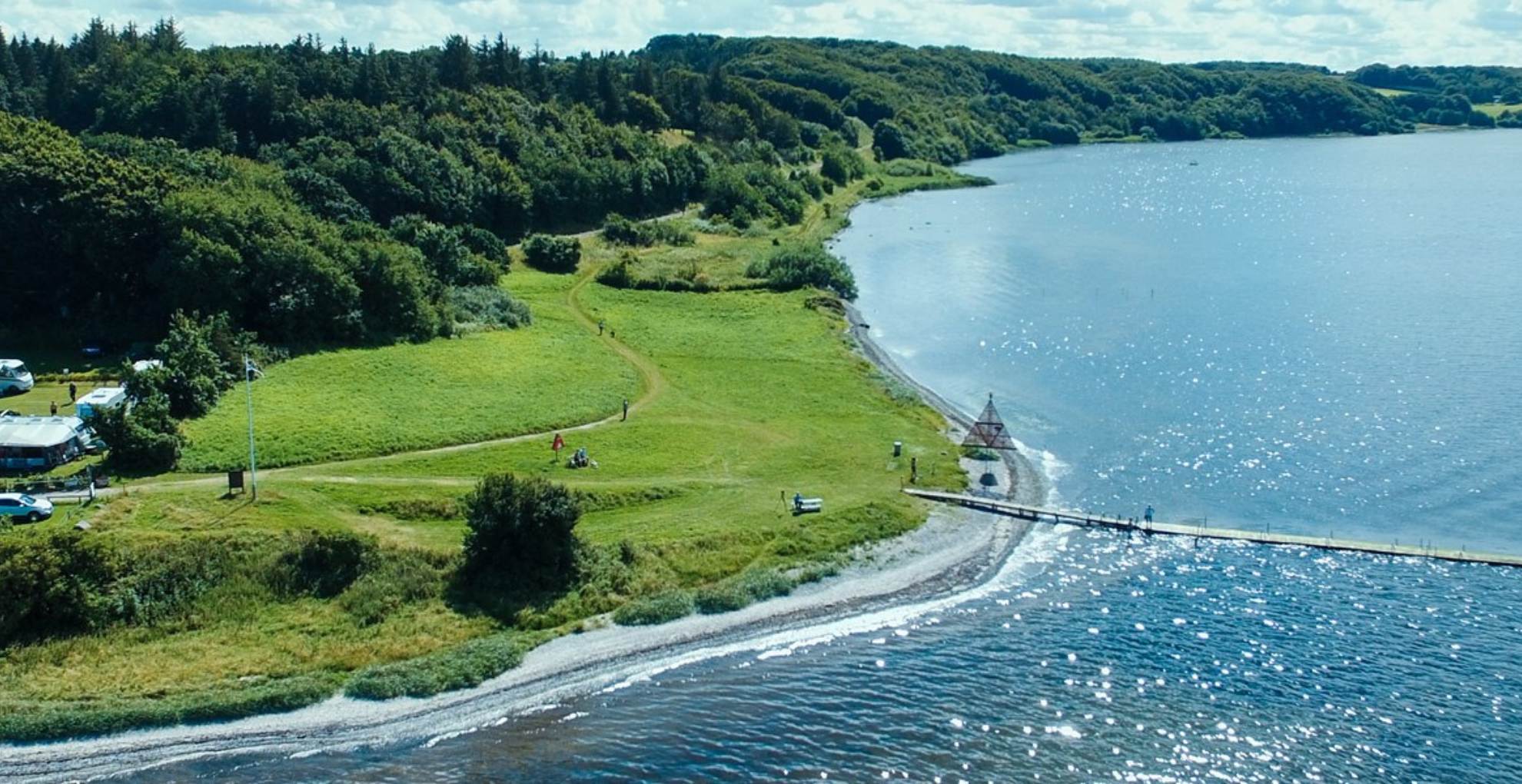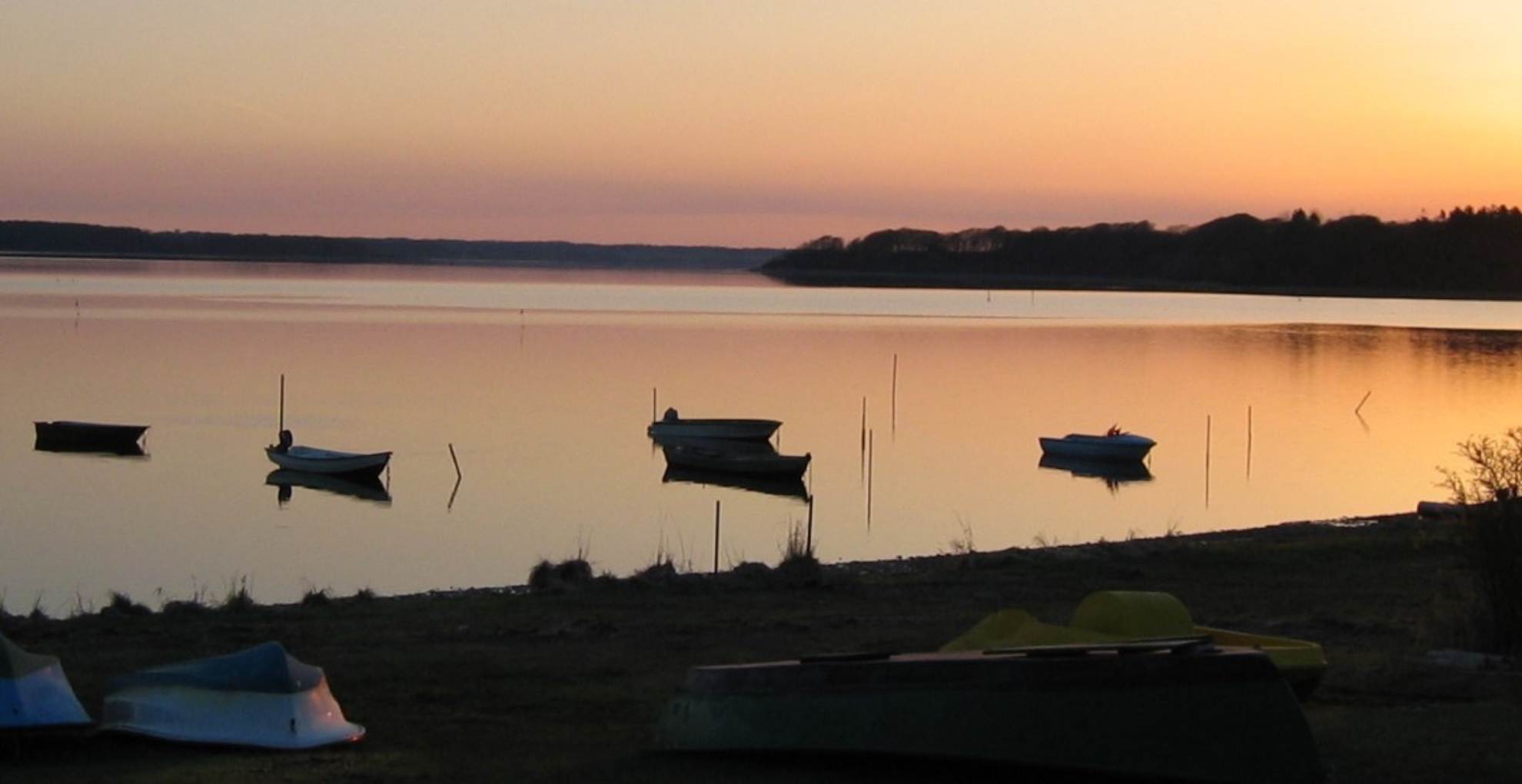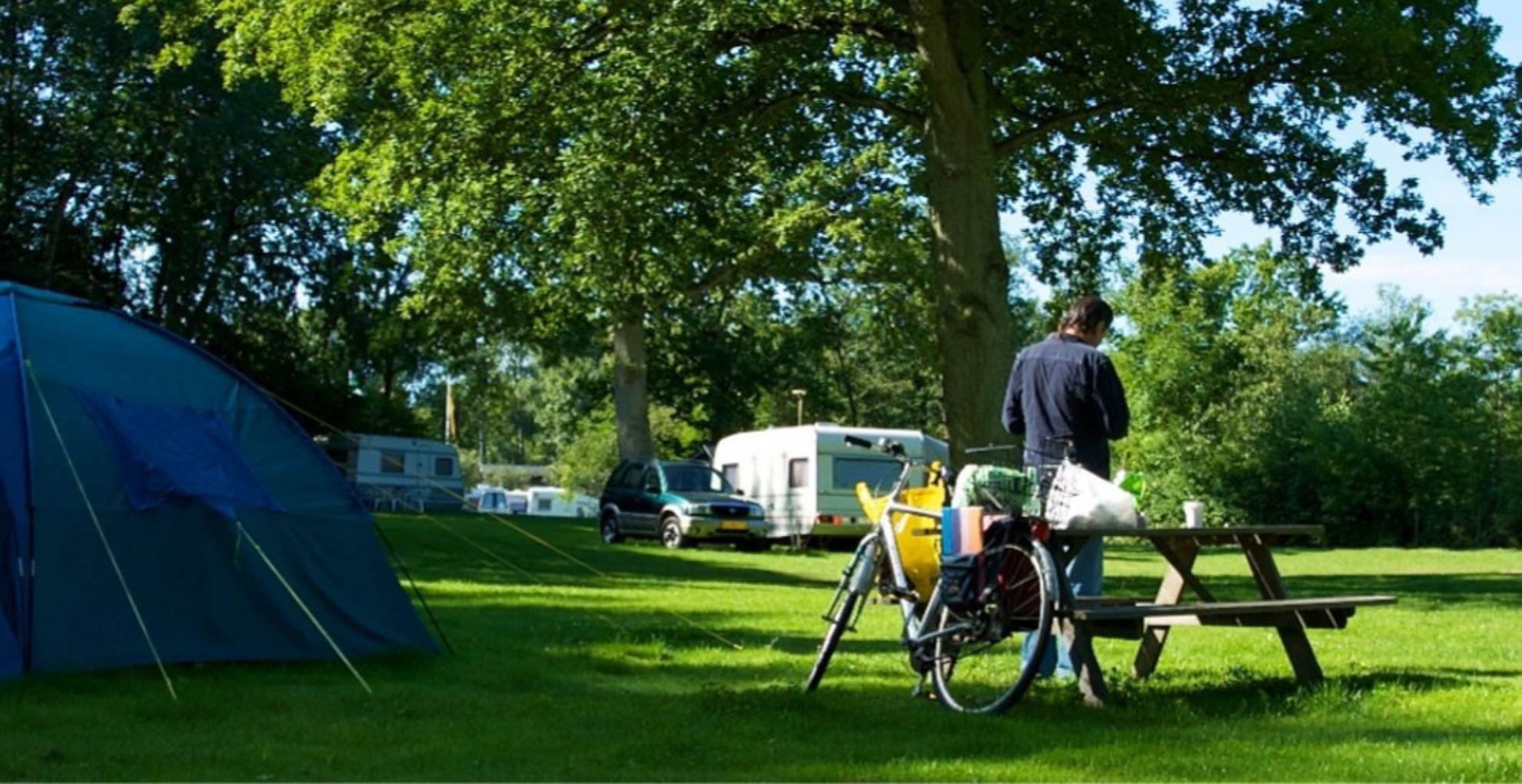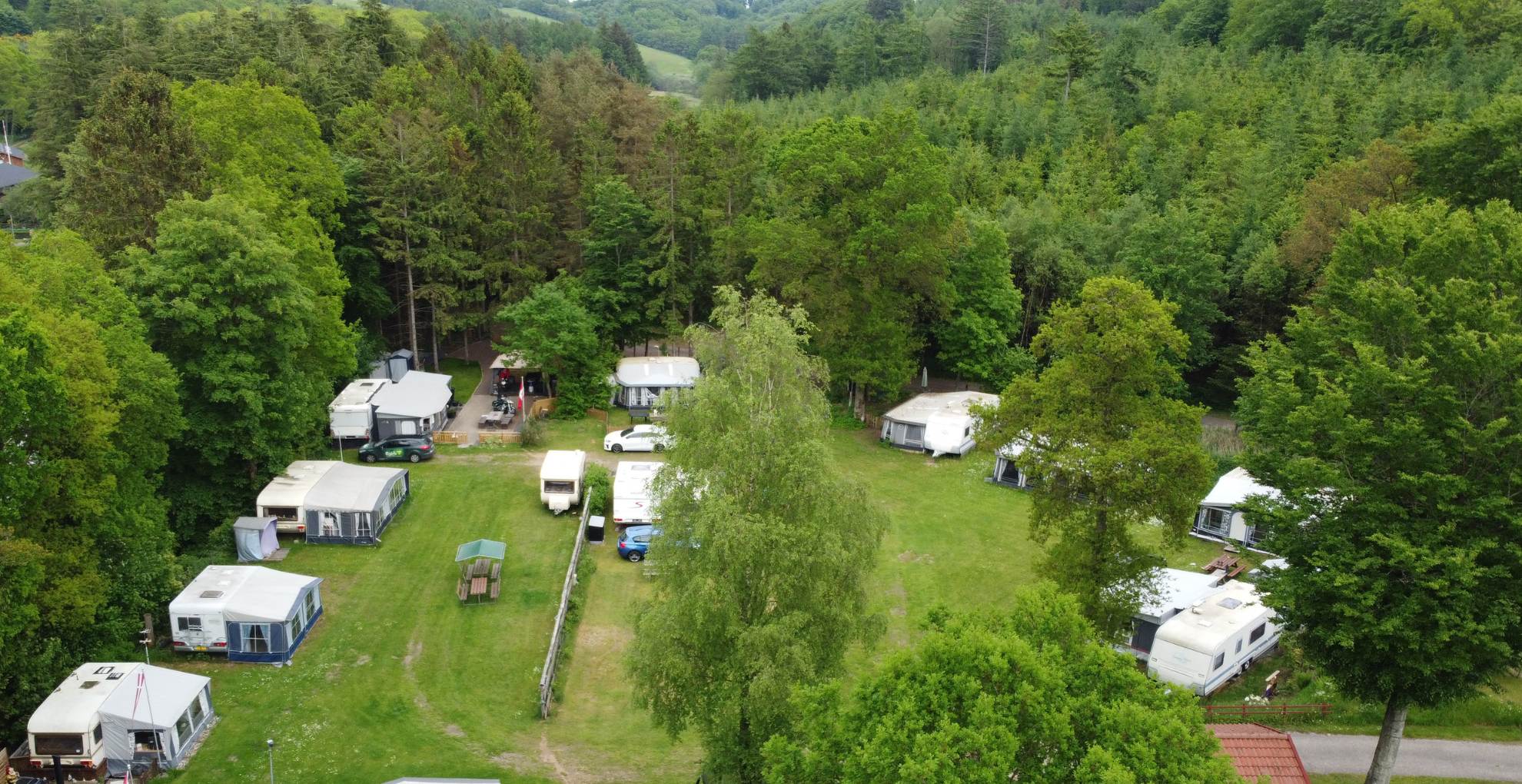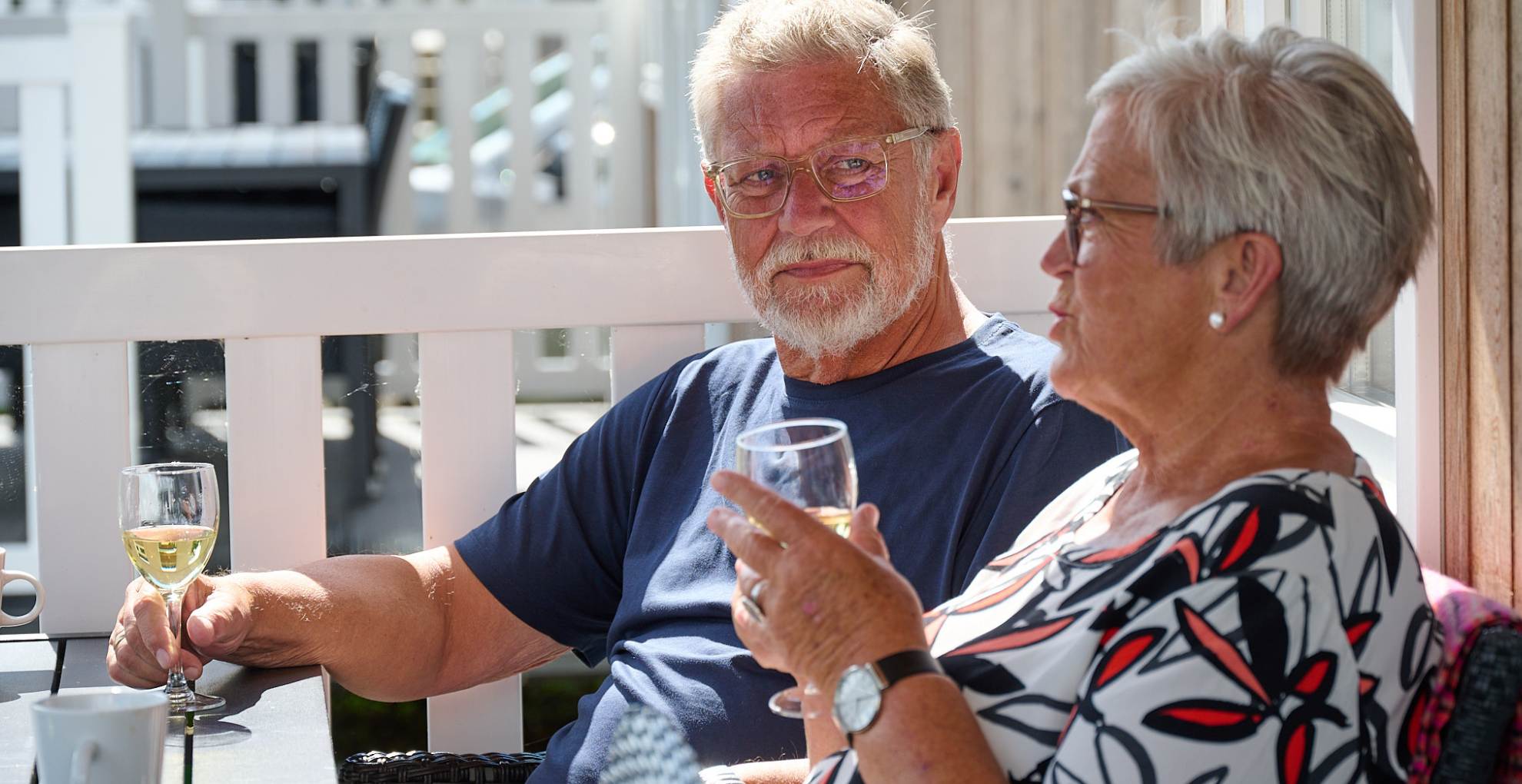 GREENSTAY global goals
Our sustainable Camping
Click on the individual icons to read more about the goal