GREENSTAY
Sustainable Camping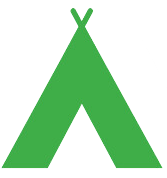 GREENSTAY is an eco label under Camping Outdoor Denmark
for sustainable development for caravan sites and caravan retailers
In recent years, the UN's Sustainable Development Goals have helped create a greater focus on sustainability in society and among consumers. Studies show that sustainability plays an important role in consumer preferences and therefore it is important for business that wants to thrive in the future.
The purpose of GREENSTAY is therefore to create a eco label for Danish caravan sites based on UN's Sustainable Development Goals. It should encourage more people to choose camping as a sustainable form of vacation as it makes the caravan sites' sustainability efforts visible.
The purpose of GREENSTAY
On one hand, GREENSTAY should help make sustainable caravan sites visible to consumers, and on the other hand, to encourage caravan sites to continuously work towards sustainability. Therefore, it is important that the eco label is built on principles that are well-known at home and abroad, and in this context UN Sustainable Development Goals are very useful. The UN Sustainable Development Goals (SDGs) have become the international standard of sustainability. Hence, communicating the SDGs helps create international recognisability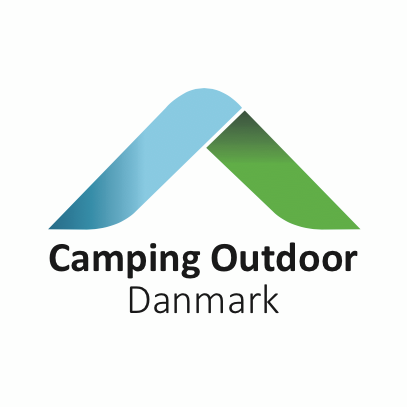 UN Global Goals
Our starting point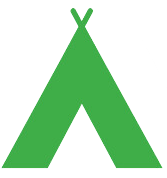 GREENSTAY's eco label is based on the UN Sustainable Development Goals (SDGs). Hence, a caravan site that joins the eco label can be seen as contributing to these goals.
All 17 of the UN's SDGs are interlinked, and a business has the potential to contribute to many of them. However, in this eco label scheme, Camping Outdoor Denmark has selected some specific SDGs where we believe campsites may contribute the most. These SDGs have been identified in collaboration with the industry and are based on the skills and resources that caravan sites have at their disposal. This doesn't preclude there are other goals as well as other initiatives that each site can focus on.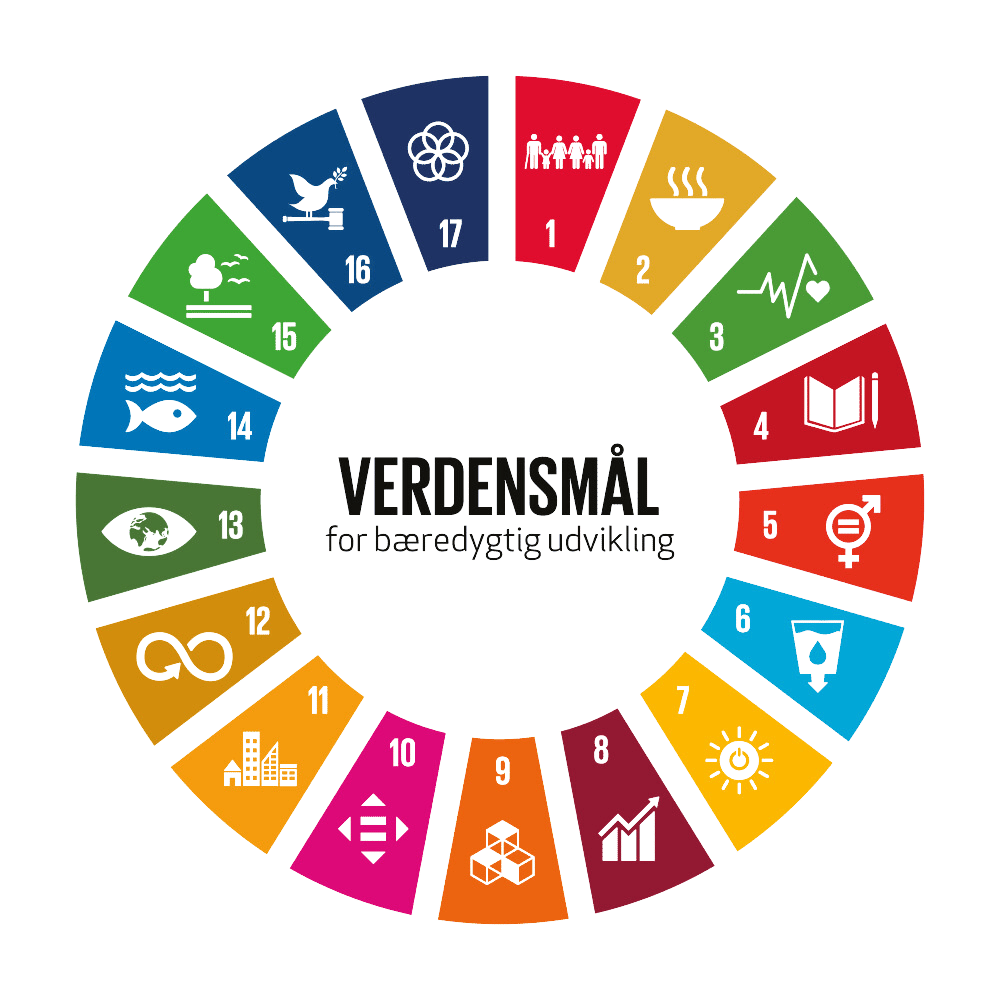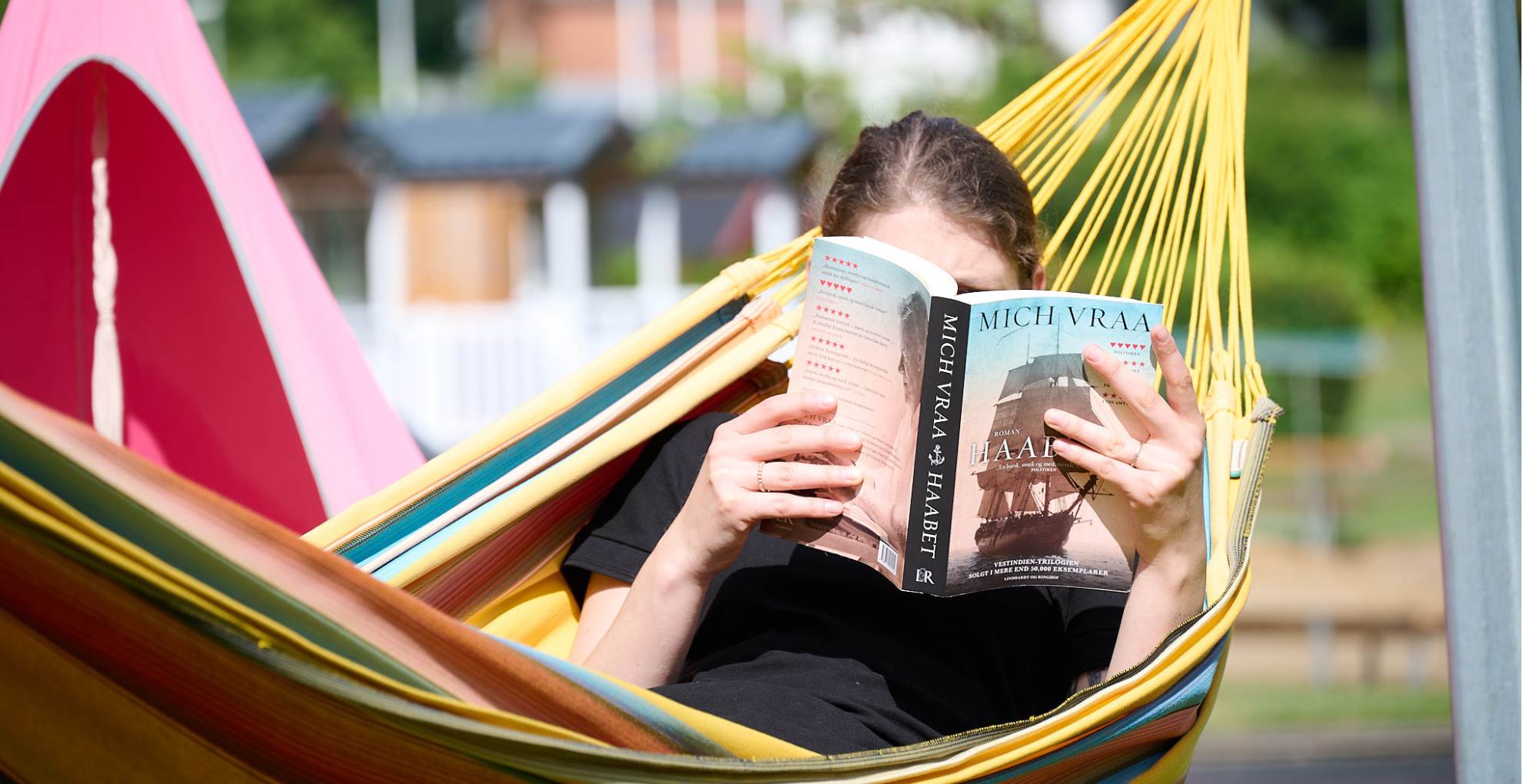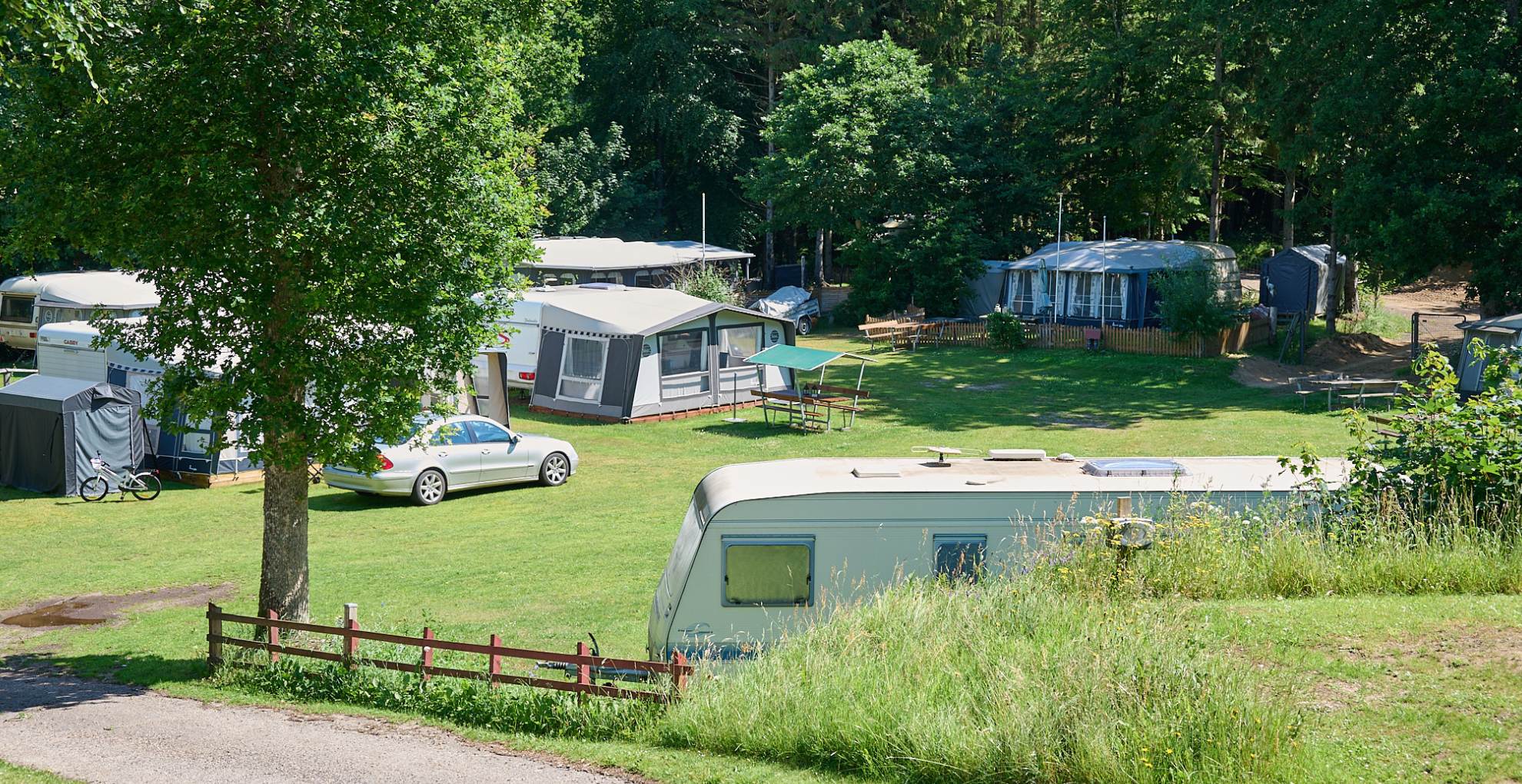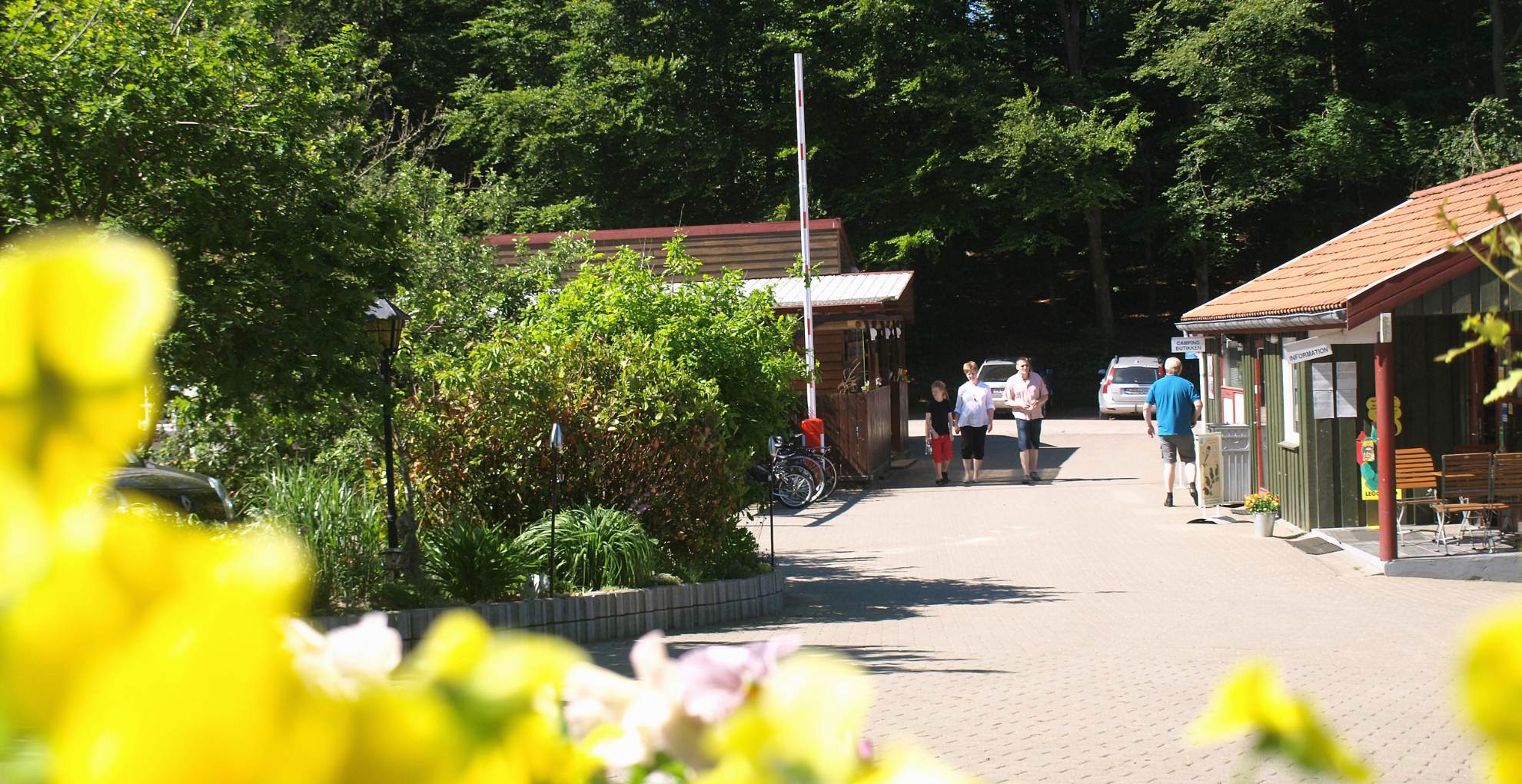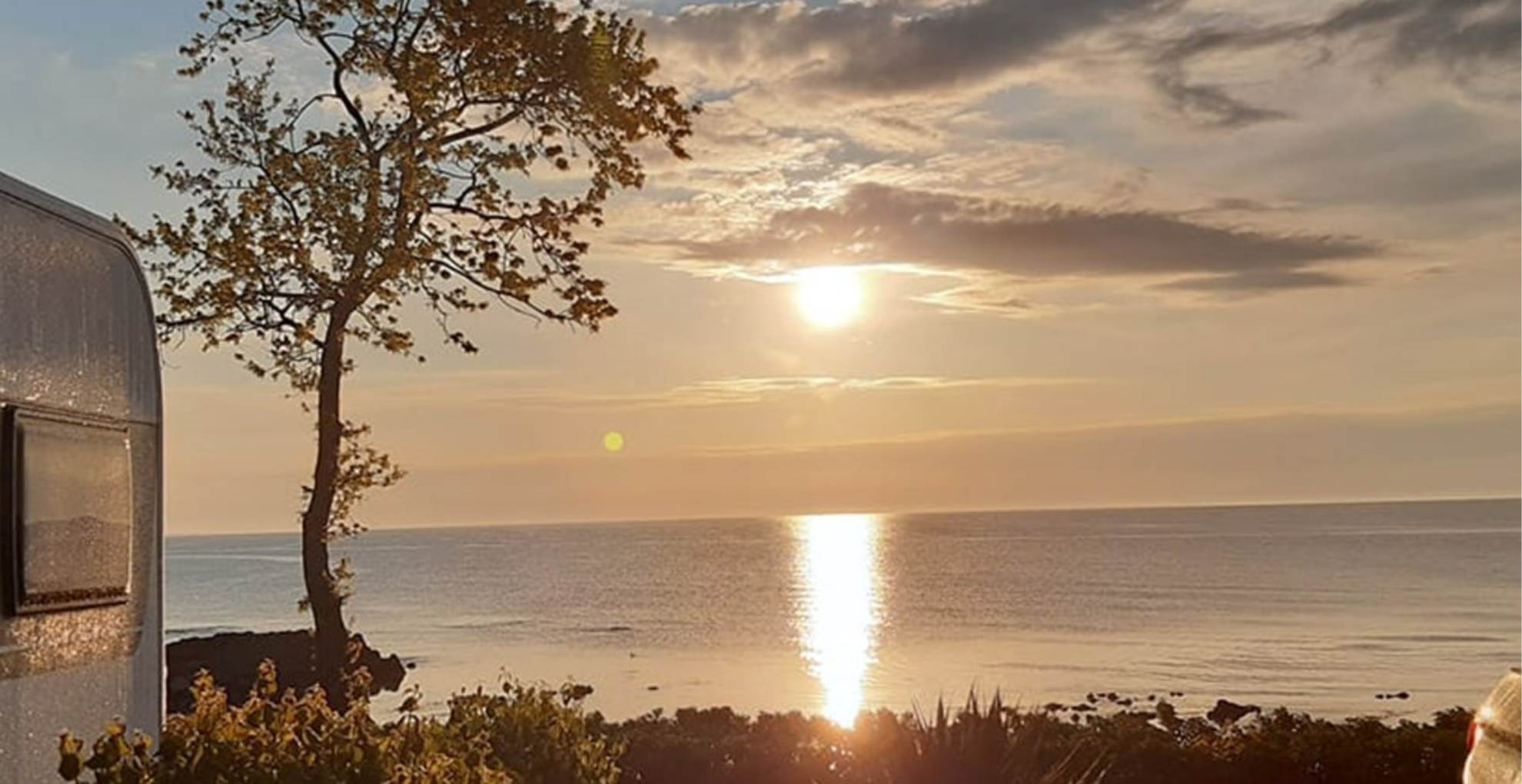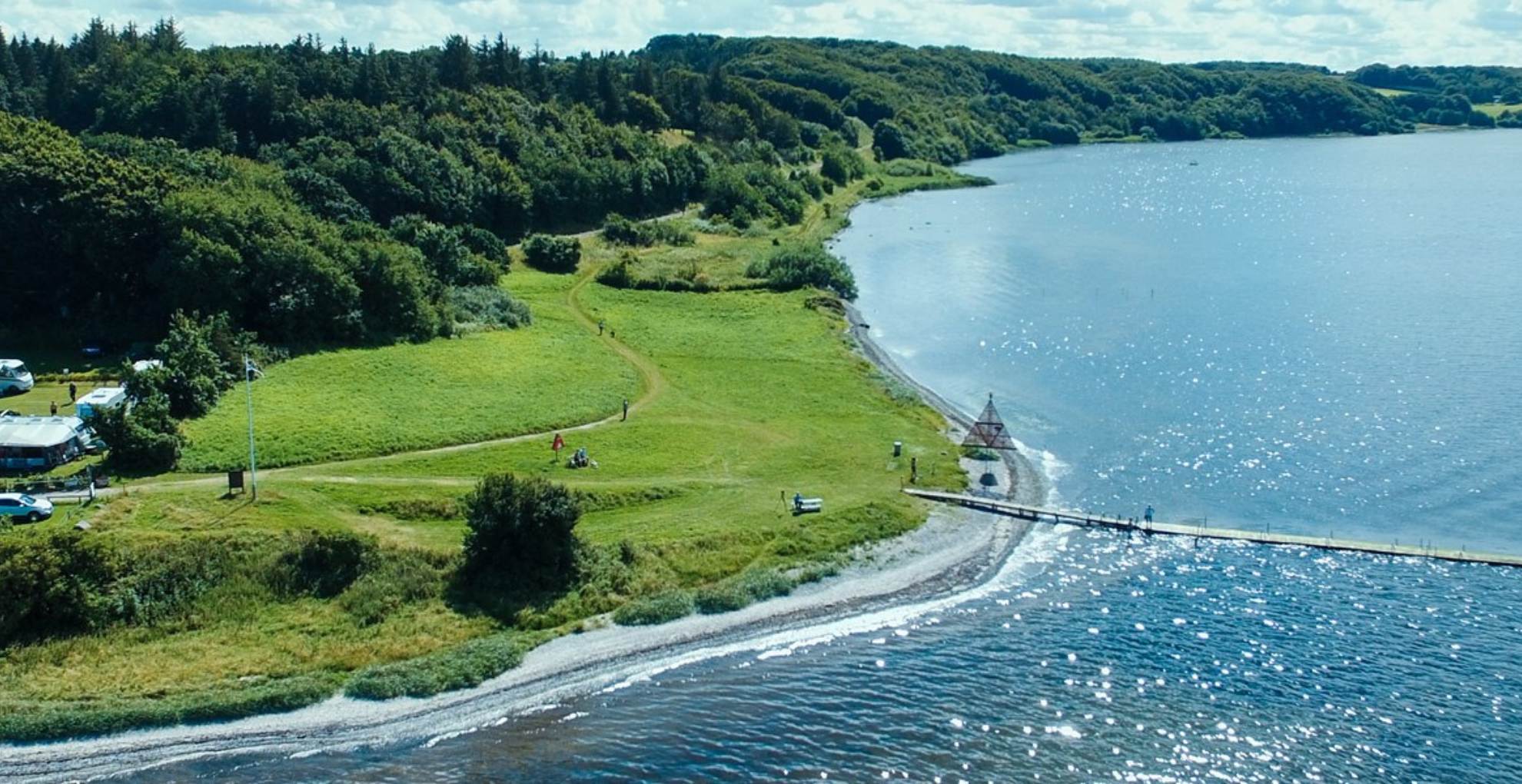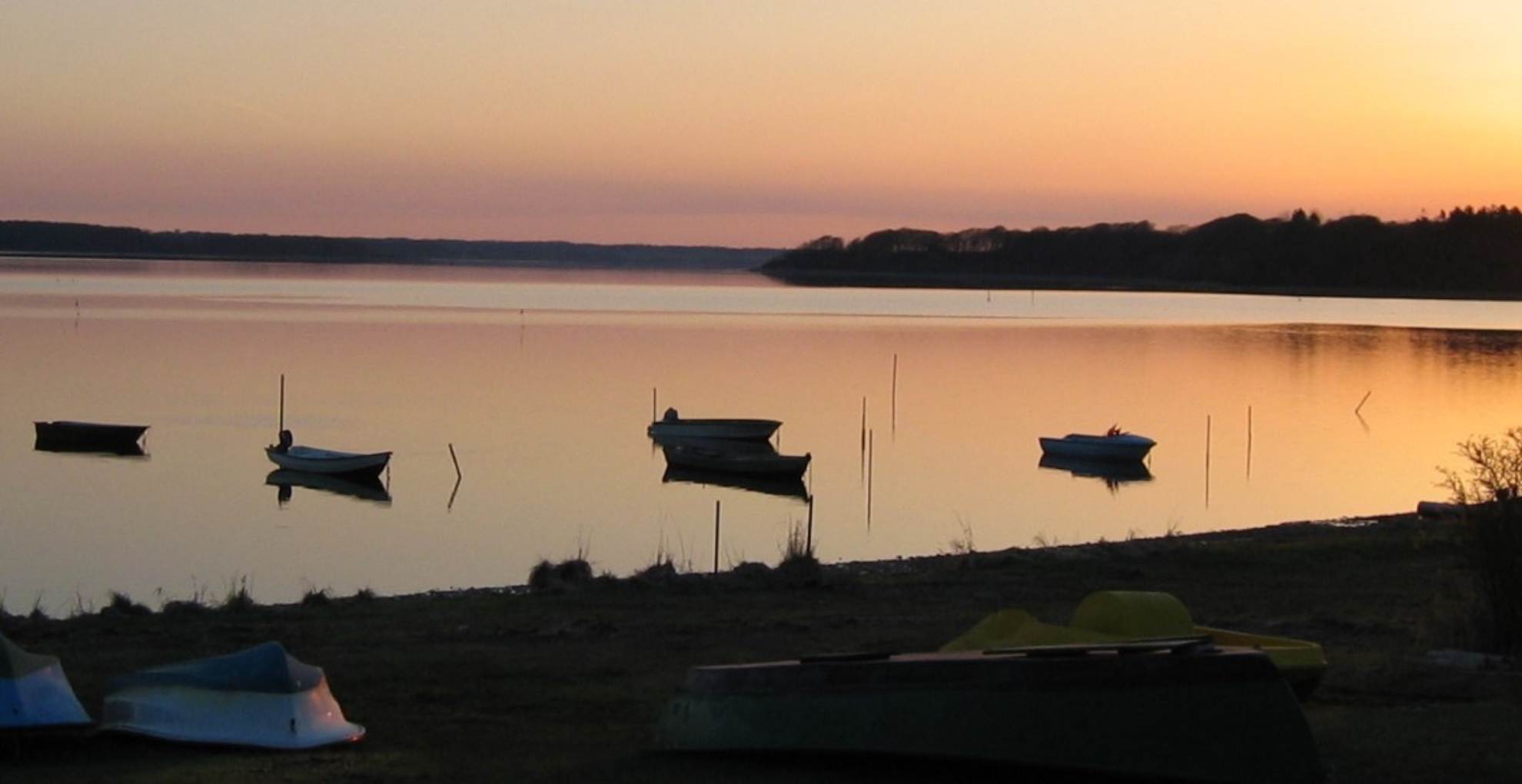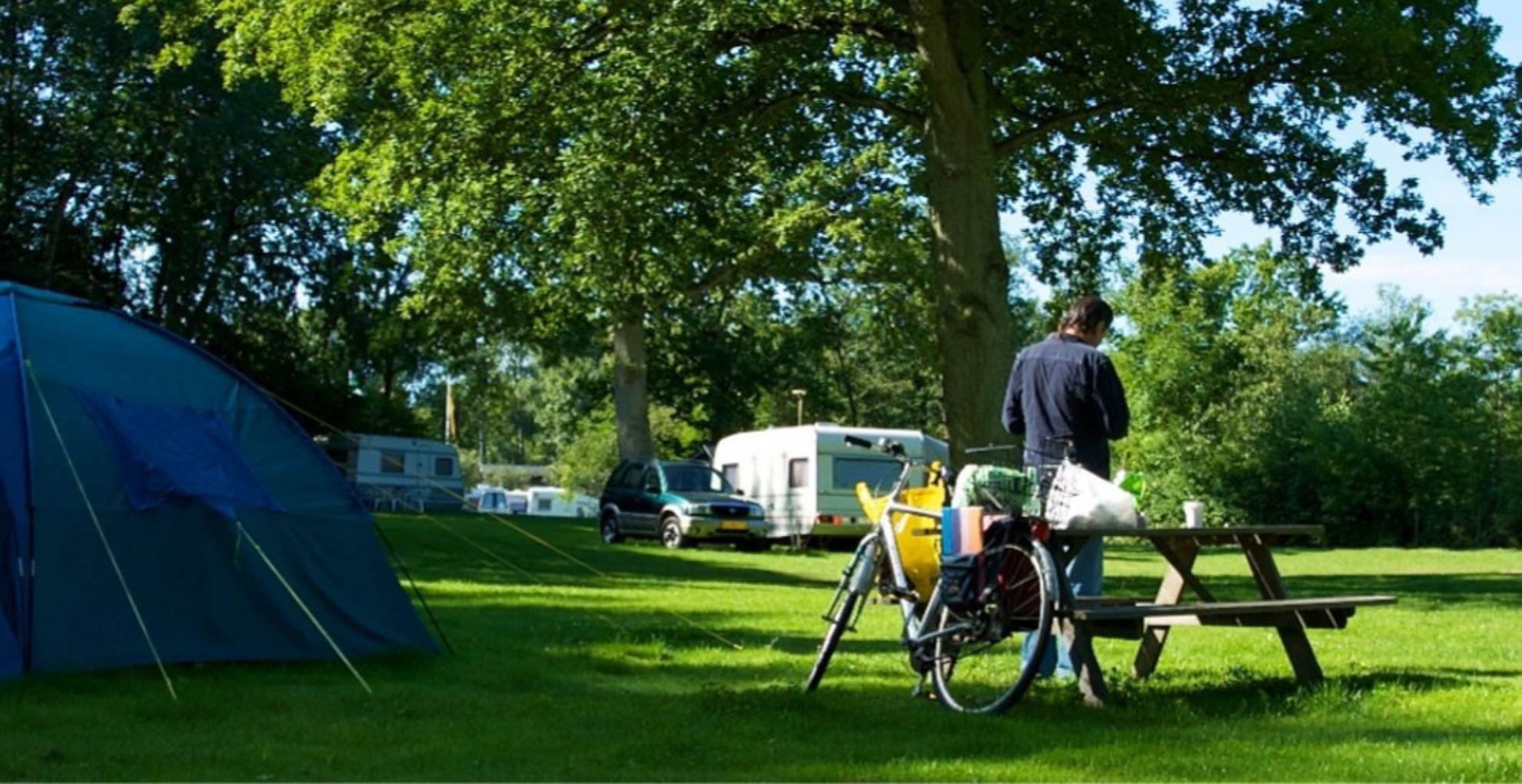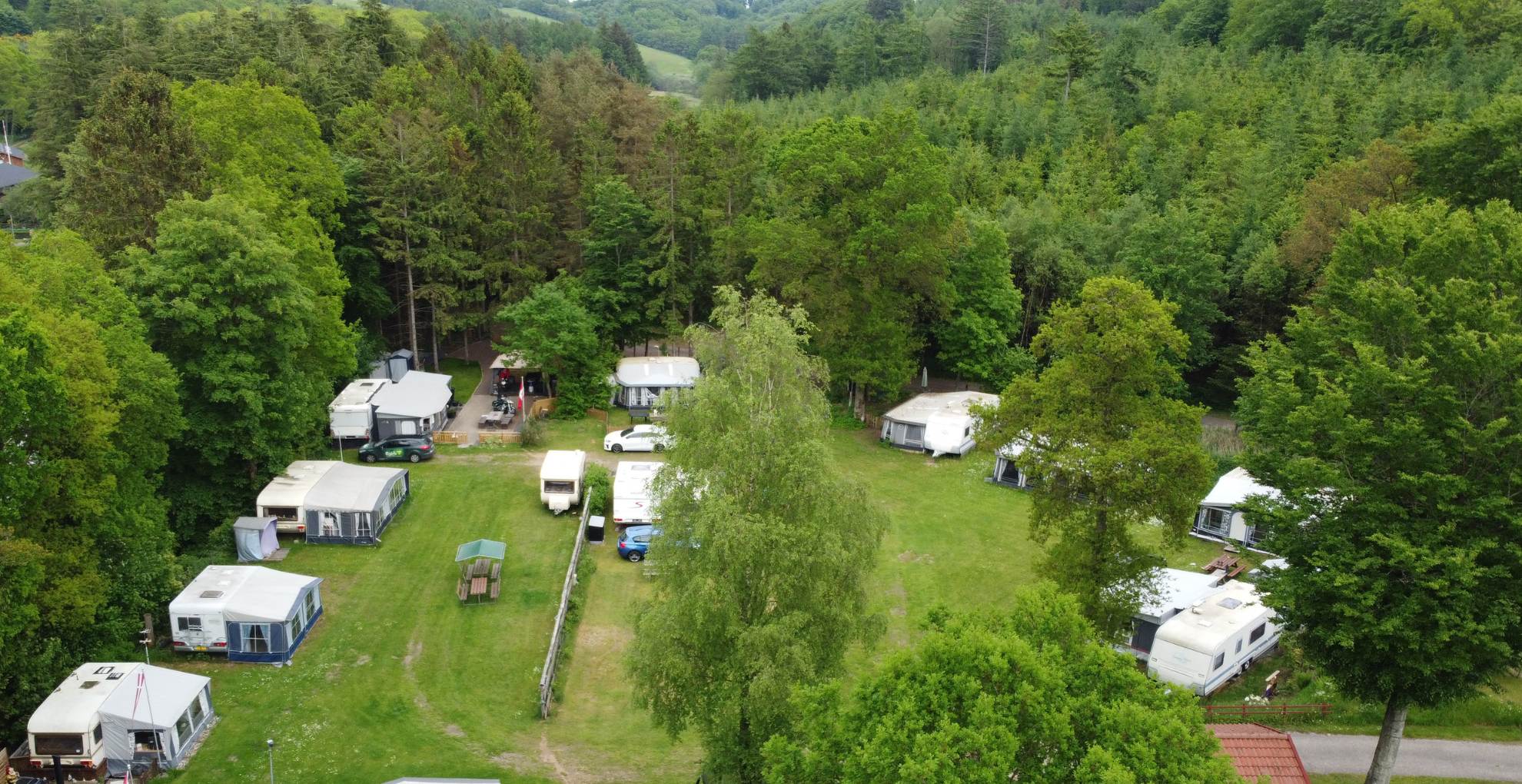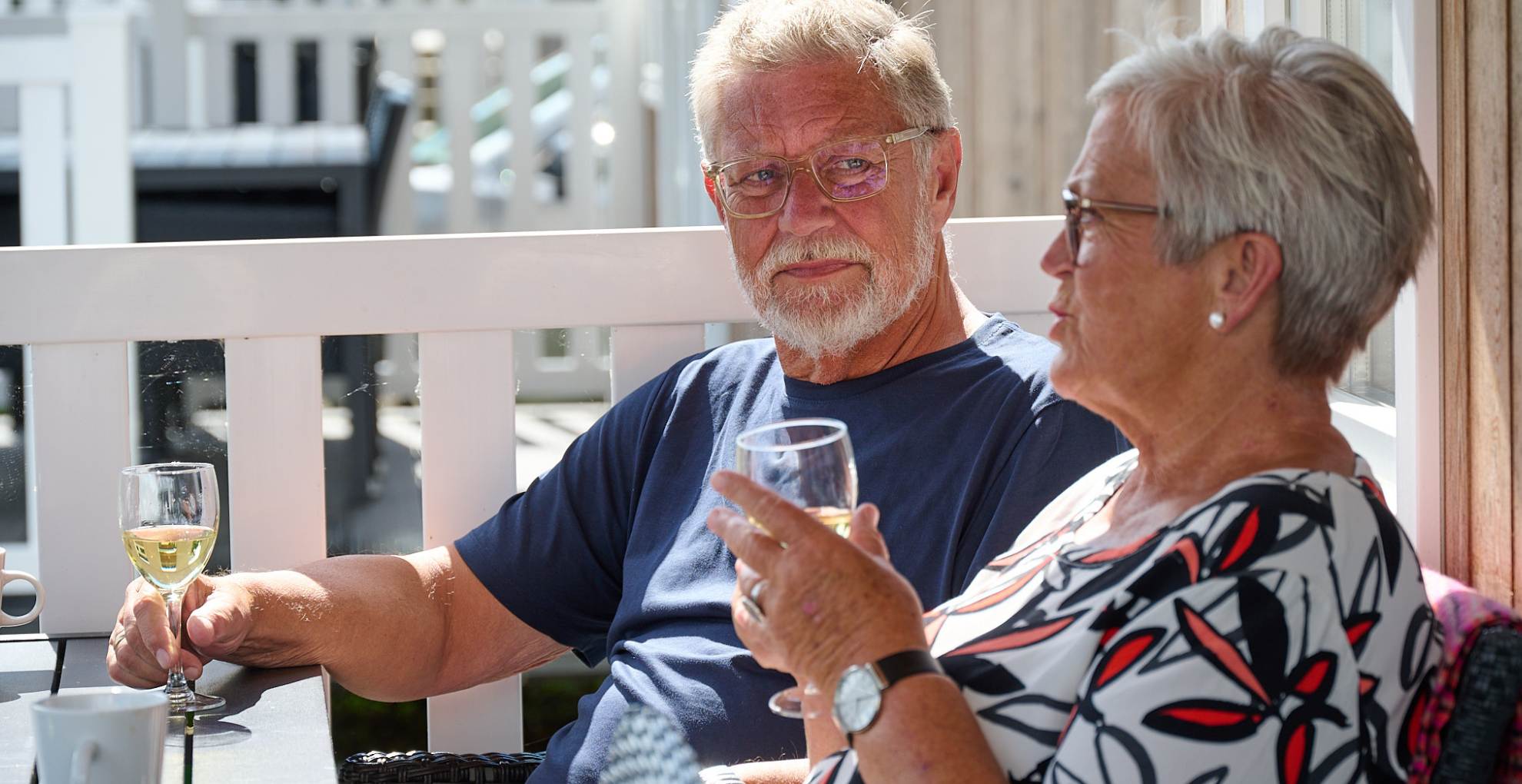 GREENSTAY global goals
Our sustainable Camping
Click on the individual icons to read more about the goal