Camp Djurs Auning Camping
Bæredygtig camping
Perhaps Denmark's coziest campsite
Camp Djursland Auning Camping offers incredibly beautiful surroundings and extraordinary nature experiences. And at "Djurslands Perle", which is a cozy little place run from the heart, there is wild on purpose – because the couple Bjarne and Tina Nielsen, who run the place, have actively chosen to work with sustainability, thereby taking care of the environment and inviting biodiversity into our beautiful nature, and also reducing the use of water, electricity, as well as various environmentally harmful chemicals, etc.
Bjarne and Tina were previously quite skeptical of the concept of sustainability. They thought it was hype and Bjarne called his brother-in-law's Tesla an iPad on wheels.
Today, he and his wife have an electric car of their own because the couple has been on a green journey that has led to them joining the GREENSTAY label scheme. This means that the campsite contributes to global sustainable development and the UN Sustainable Development Goals. Bjarne and Tina could see that working with sustainability made sense both environmentally and financially for the companies.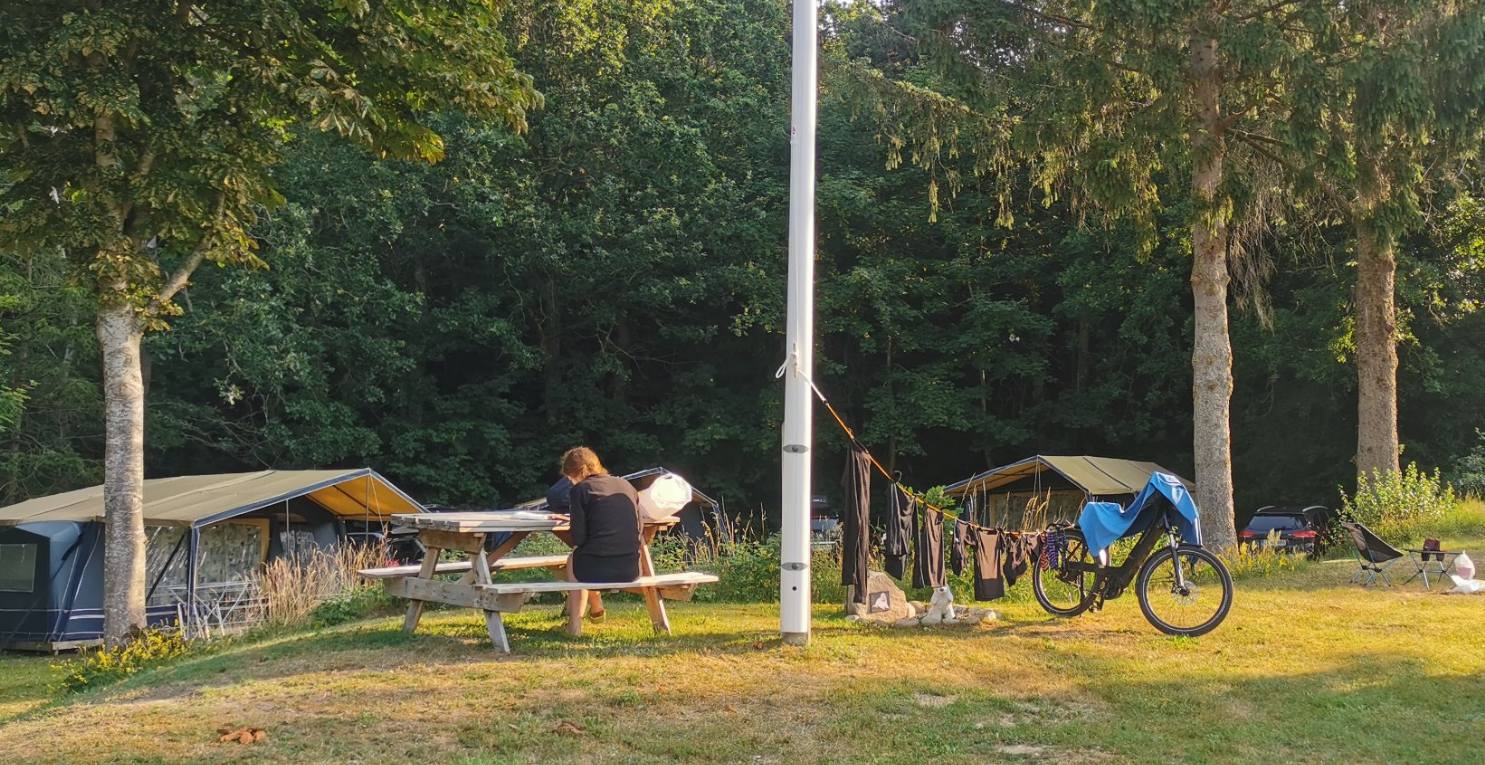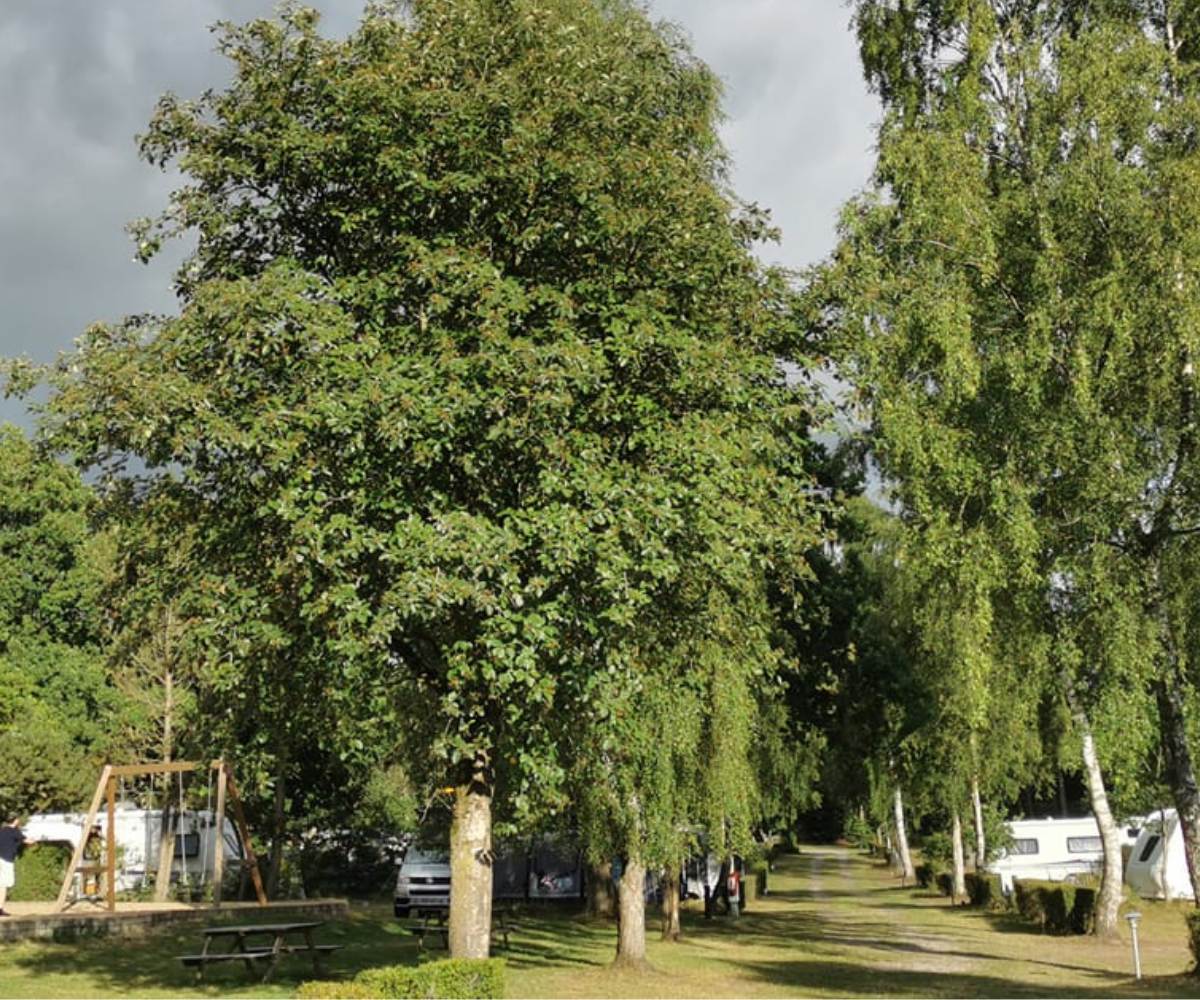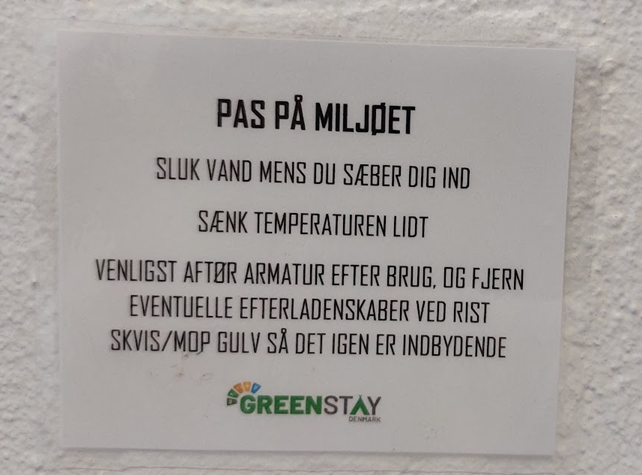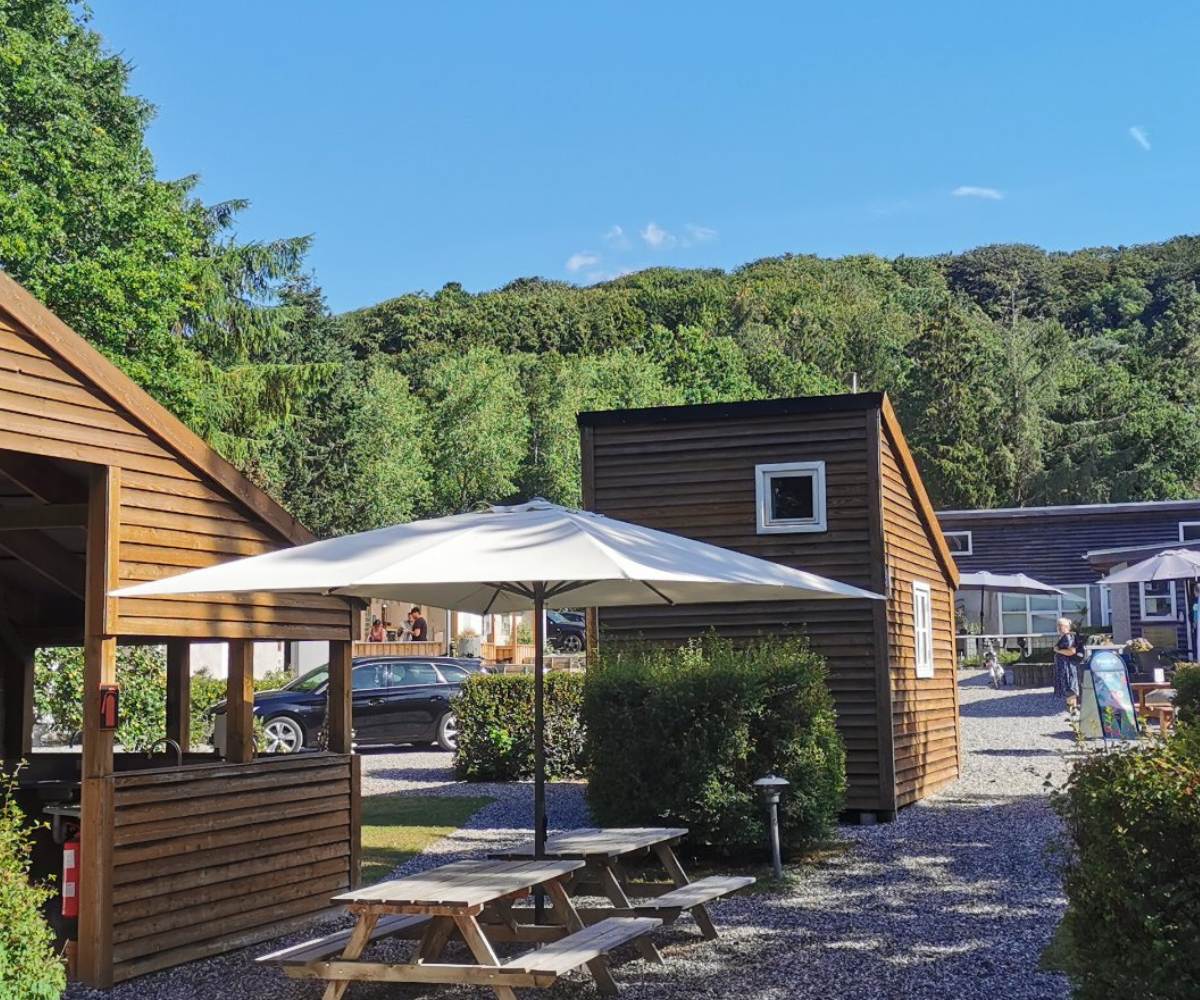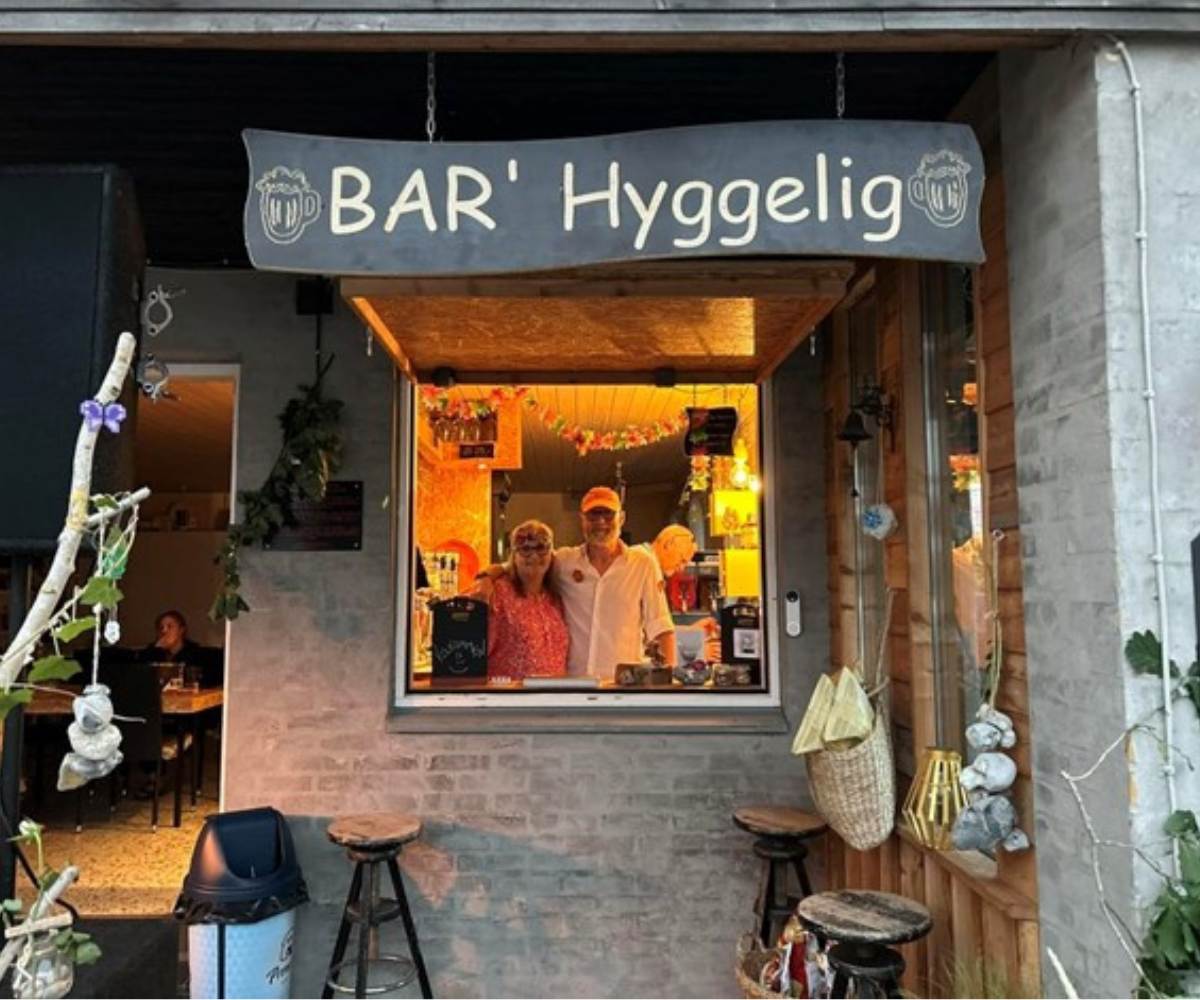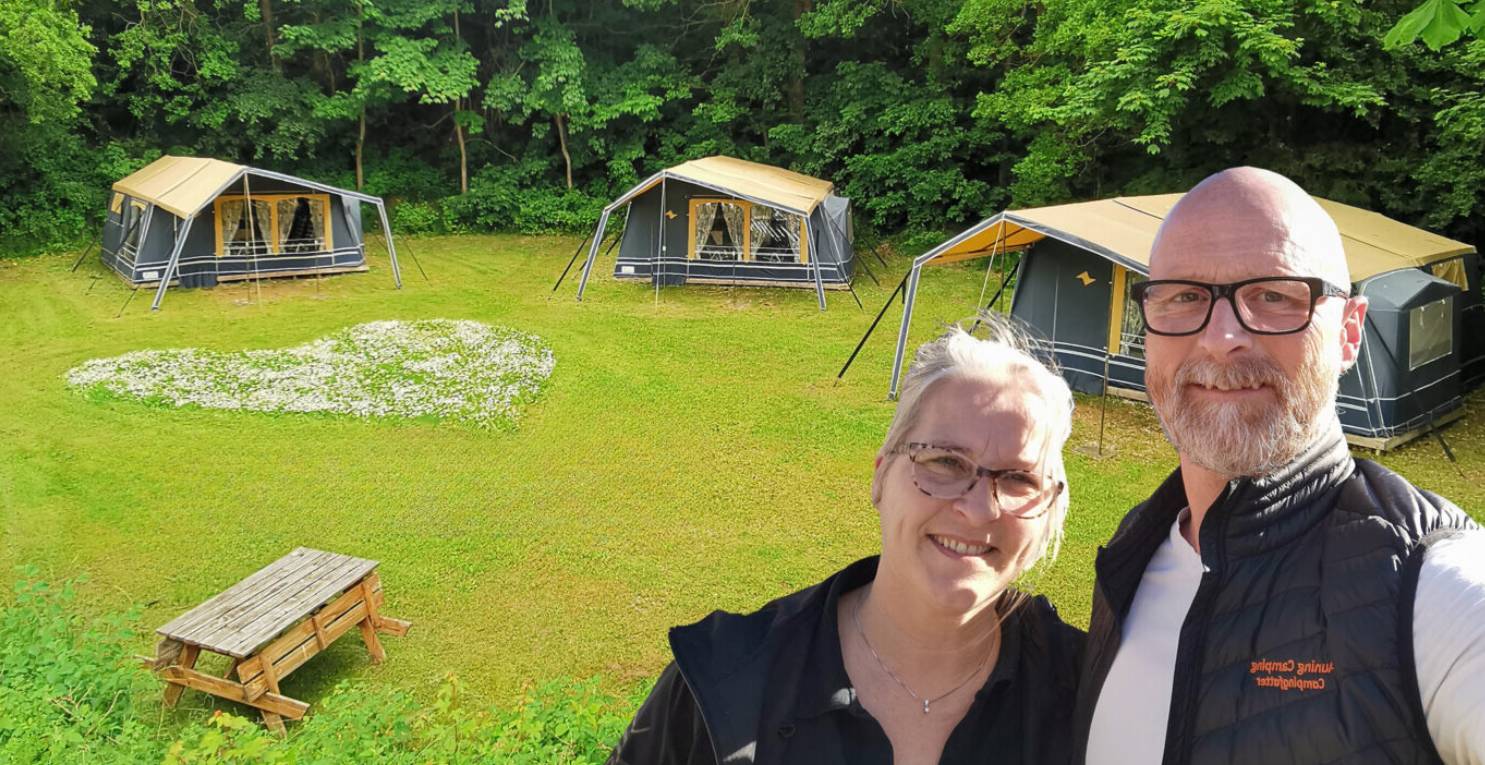 Snusfornuft og økonomi
Tanker om bæredygtighed
It was Bjarne Nielsen who, in collaboration with colleagues in the industry association Camping Outdoor Denmark, developed GREENSTAY, a sustainability labeling scheme specifically for Danish campsites
At first, Bjarne thought sustainability was a bit hippy-dippy, but being an innovative type who looks at how he can take the company into the future, he worked with the industry association Camping Outdoor Denmark to conduct an analysis that shows that sustainability plays a role when people choose where to go on vacation. They found that up to 60 percent had sustainability as a parameter when choosing a vacation destination.
He found that several of the improvements he had made at Camp Djursland in recent years were actually sustainable. He hadn't installed LED lights and touchless fixtures because he wanted to be sustainable, but because it made sense and was a matter of common sense and financial responsibility.
Bjarne and Tina realized that, without thinking about it, they were already thinking green. If they have any new projects today, they always look for a green solution. It's in their and the campsite's DNA.
Bjarne and Tina are convinced that being outside is good for us humans. Get energy and joy in your body, experience the togetherness with loved ones, feel the coziness spread when the fire is lit and darkness descends. Knowing that tomorrow is another day of fresh air, clean water and high skies. For them, sustainability is also about peace and quiet, socializing and being close to nature.
Konkrete tiltag
Arbejdet med bæredygtighed
Bjarne and Tina have created a lot of sustainability initiatives. Among other things, they installed many outlets on the campsite so that guests only had to pay for their own electricity consumption instead of paying a fixed amount. As a result, overall power consumption has dropped significantly
They are also happy with the geothermal heating system they installed in 2019, which reduced their electricity consumption by about 40%. It was a sustainable initiative that also makes sense from an operational and investment point of view. They save a lot of money on their electricity bill as well as DKK 10,000 a year in gas, as they previously used gas to keep the service building frost-free. But now they just use the hot water that is already circulating in the system. They show that many of the green solutions can finance themselves. For example, the geothermal system has paid for itself in just three years.
Bjarne and Tina have also, in connection with a complete renovation of the service facilities, chosen to get fittings with sensors and water-saving functions in the bathroom facilities. They have also set up two 22KW EV charging stations for guests' electric cars, located in front of INFO, so they can welcome electric cars.
Future sustainability initiatives
Bjarne and Tina are constantly looking for new ways to become more sustainable. They continue on the green path, with a special focus on biodiversity, which they want to strengthen on the site. They want to set nature free. It fits well with their profile as a campsite, as they want to be seen as that green breathing space.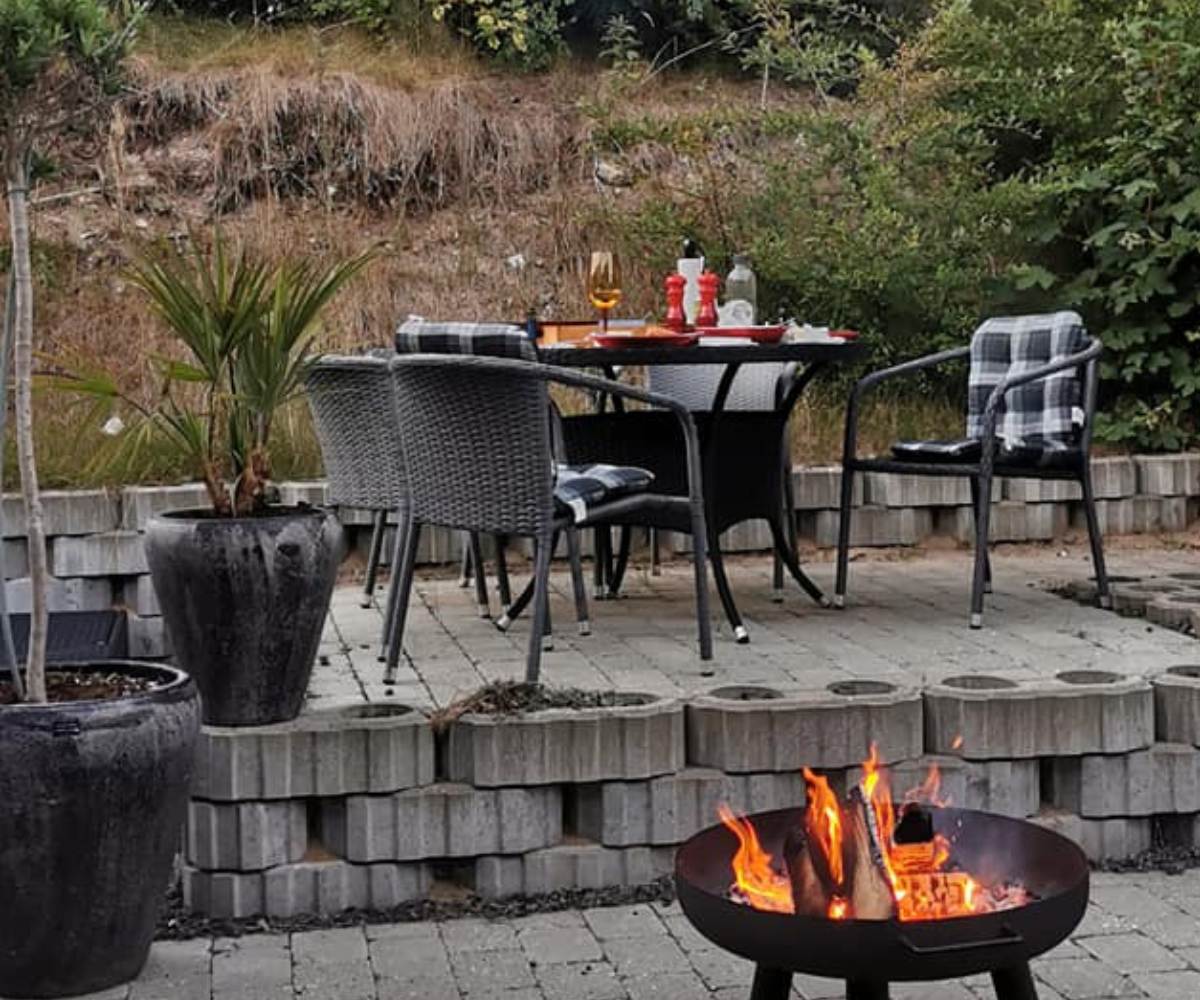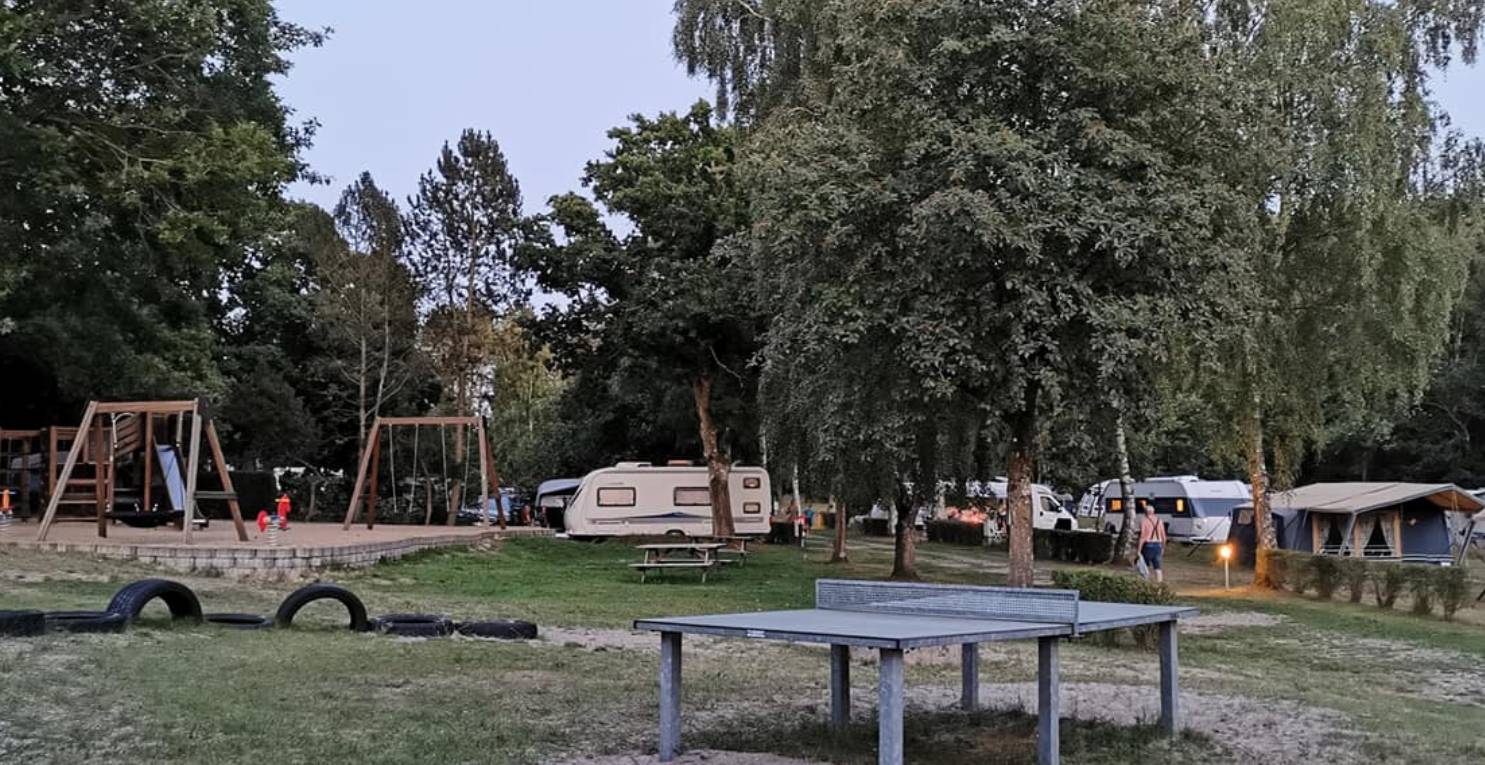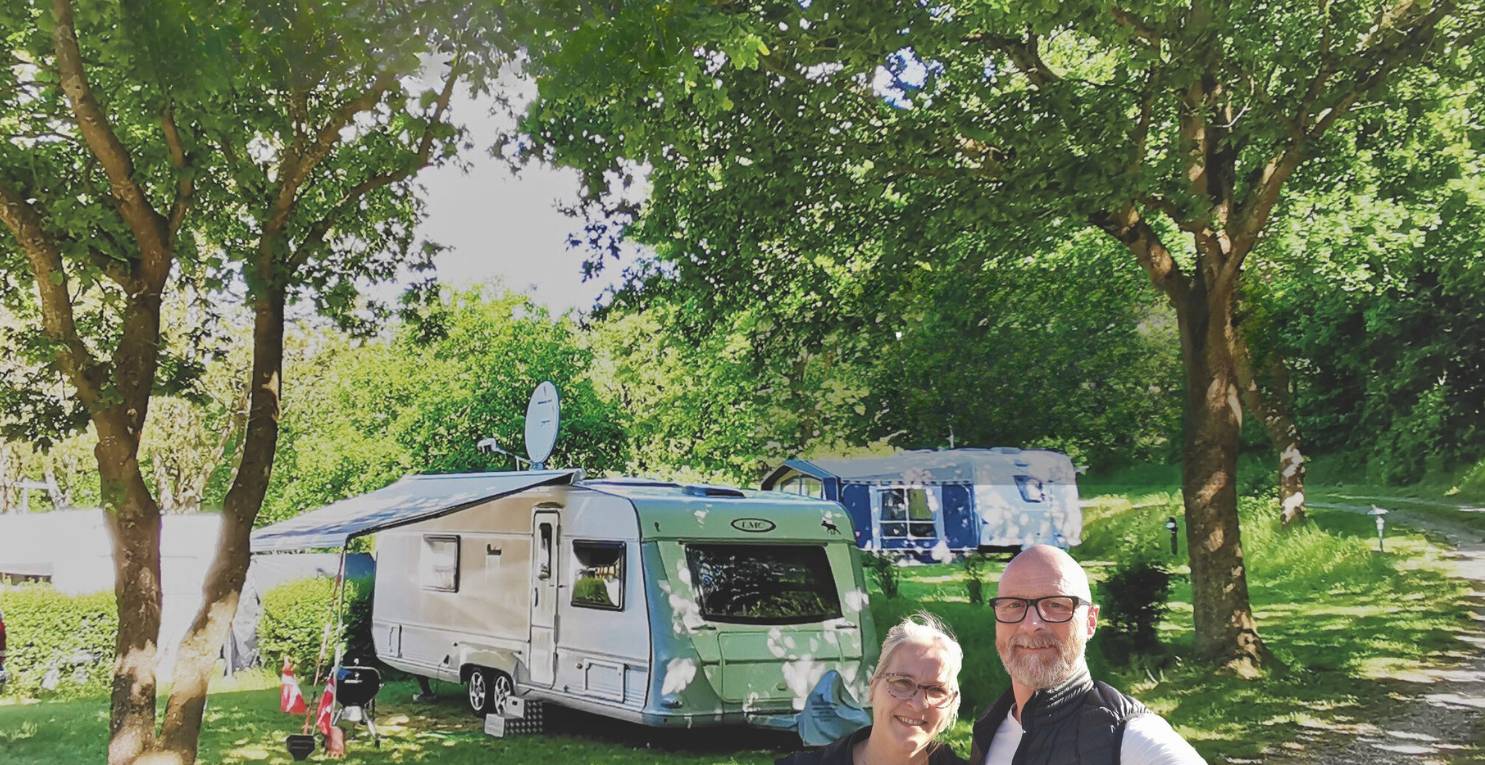 GREENSTAY's global goals
Our goals for more sustainability
Click on the individual icons to read more